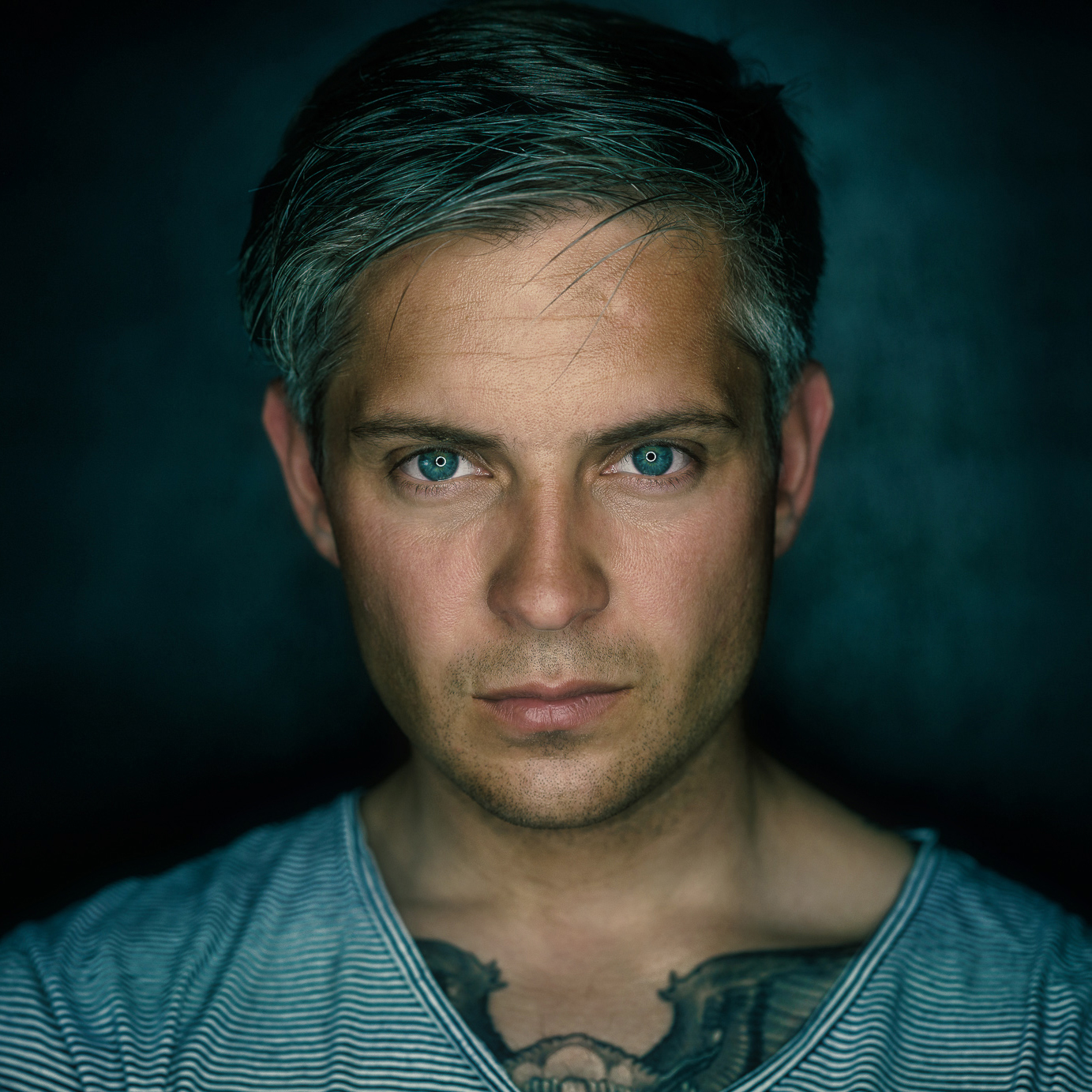 WHO ARE YOU AND WHAT DO YOU LIKE TO PHOTOGRAPH MOST?
My name is Patrick Noack, I'm a photographer from Berlin. As a self-taught photographer, I have used almost every free minute to teach myself the basics of photography. I photograph cities and landscapes, but mainly my hometown Berlin.
My pictures are characterized by strong colors and clear compositions. I work a lot with long exposures and time mixes. On my travels through different countries and places I try to capture the world we live in.
HOW DID YOU GET INTO PHOTOGRAPHY?
I am self-employed and sell commercial vehicles. For this, of course, I need good pictures of the vehicles. The better the picture, the higher the attention of potential buyers. Through this, I started to develop a passion for photography.
In 2015, I bought my first high-quality camera for the company to take even better pictures of our vehicles. I quickly realized that a new camera doesn't necessarily take better pictures. That's when I started to learn more and more about photography and the different techniques, to plan and realize my photos.
WHICH IS YOUR PERSONAL FAVOURITE PHOTO AND WHY?
Funnily enough, my current favorite picture is not from Berlin, but from the beautiful Berchtesgadener Land in Germany - a sunrise at Hintersee. In this picture, everything just fit.
WHICH TIP HAS BROUGHT YOU FORWARD IN PHOTOGRAPHY?
Light is everything! One must learn to see light!
WHICH CAMERA AND LENS DO YOU USE MOST OFTEN?
I use a Sony a7rIII with the 16-35mm 2.8 wide-angle. But a long focal length, such as my 100-400mm, also has its appeal.
WHAT DO YOU LIKE ABOUT YOUR HAUKLAND?
I own the Haukland 5-in-1 jacket in yellow, which for me is the perfect companion in all circumstances, whether in the mountains or even in the city. My absolute favorite feature, aside from the functionality, is of course the integrated photo backpack! I have converted the microfiber cloth holder in the sleeve - it's where I put my remote release because I'm the sort of photographer who is constantly looking for their remote release.
DO YOU HAVE A "PHOTO DREAM" OR GOALS FOR THE NEXT MONTHS/YEARS?
Due to the current situation, all my already planned trips for 2020 are unfortunately canceled, respectively postponed. Scotland, Netherlands, and Venice are postponed to 2021! Photographically, I have some destinations that would be a special highlight for me. Among them, I count Greenland, New Zealand, Canada, South America, and the USA.
---