Become a Haukland Ambassador
Apply now!
Do you take strong outdoor photos and need the right photo gear for your next trip? Haukland is happy to support selected photographers and their projects. Apply via the contact form and tell us about yourself, your images, and upcoming projects. Please also include links to your portfolio and social media channels.
Please understand that it may take some time for us to review everything and get back to you.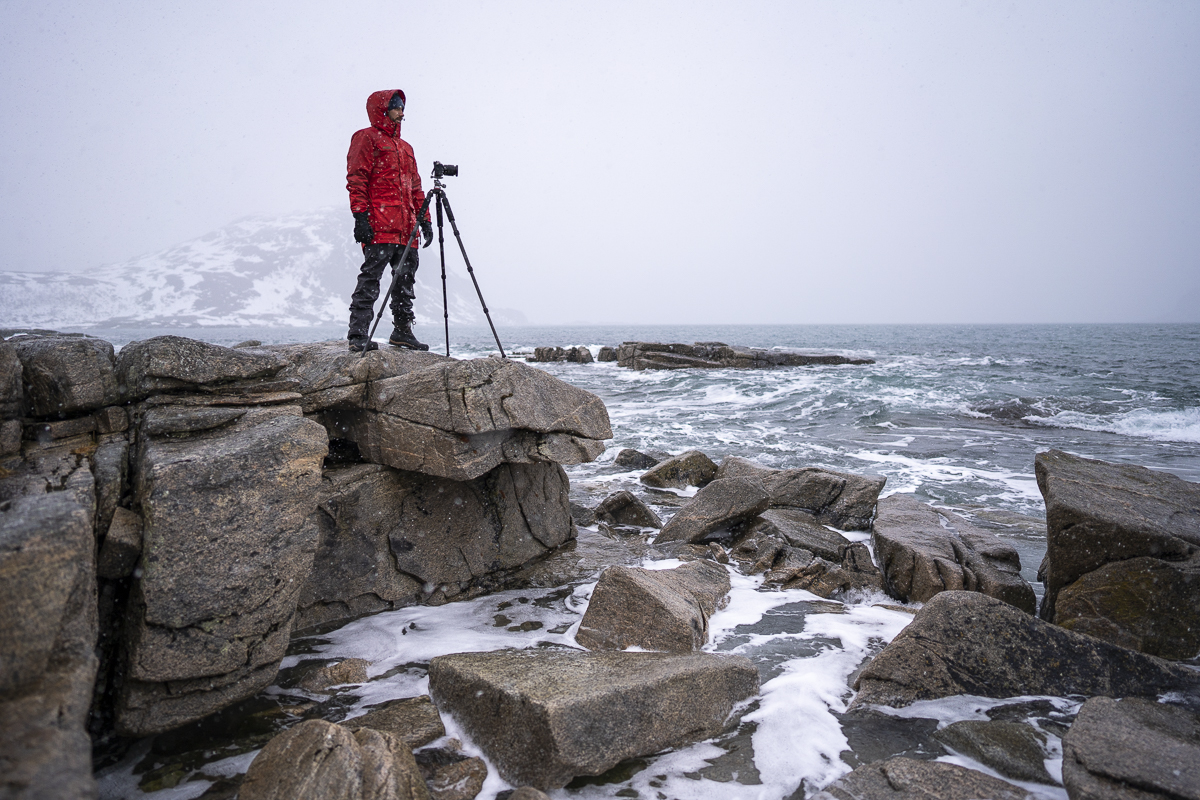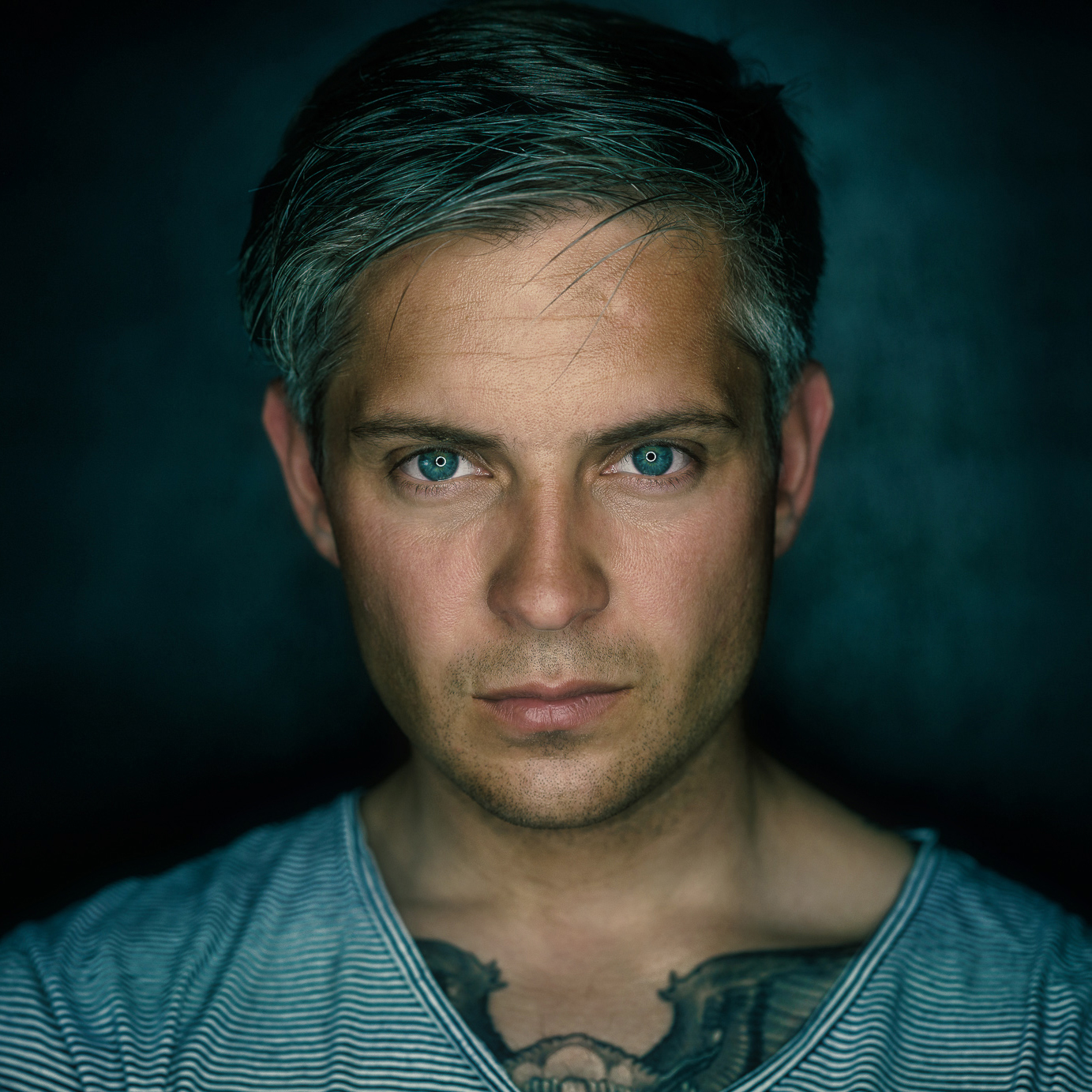 Patrick Noack
I am Patrick Noack, a photographer living in Berlin. 34 years ago I was born in a small town near Berlin and in 2015 I started taking pictures.
As an autodidact I used almost every free minute to teach myself the basics of photography. I am specialized in urban, architectural, landscape and travel photography.
My pictures are characterized by strong colors and a clear compositions. The technique I use the most is called long time exposure and time mixing. I travel to different countries and places to capture our world.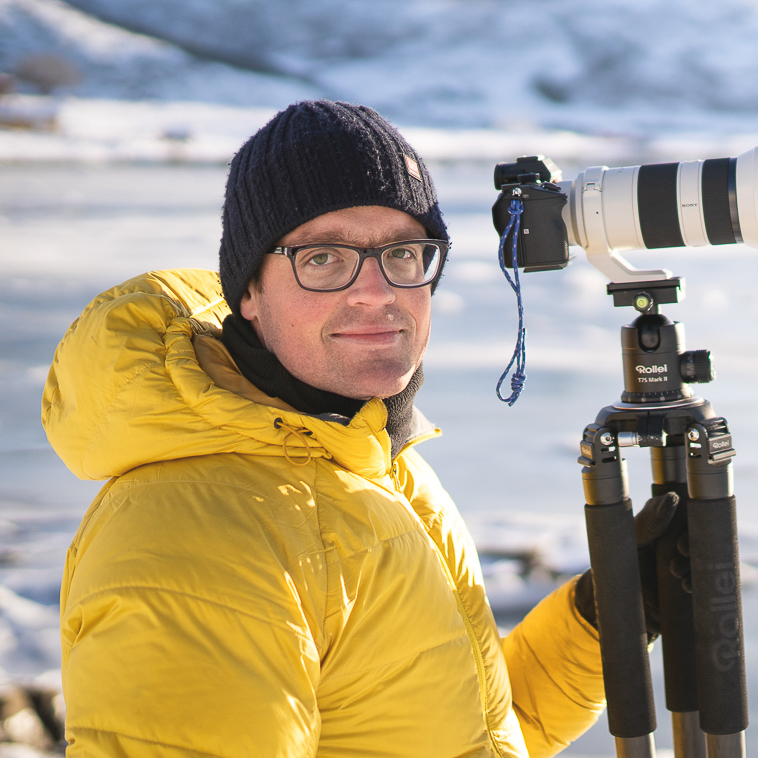 Lukas Voegelin
My name is Lukas, I am 36 years young and my main focus lies on landscape photography. I do this, among other things, as a coach for Benjamin Jaworskyj at workshops and photo trips or on my own projects. Reportage photography is also an area of expertise that I cover.
My main focus, however, is on landscape photography and the subject "North". Wherever it's rough, that's where I'm drawn to.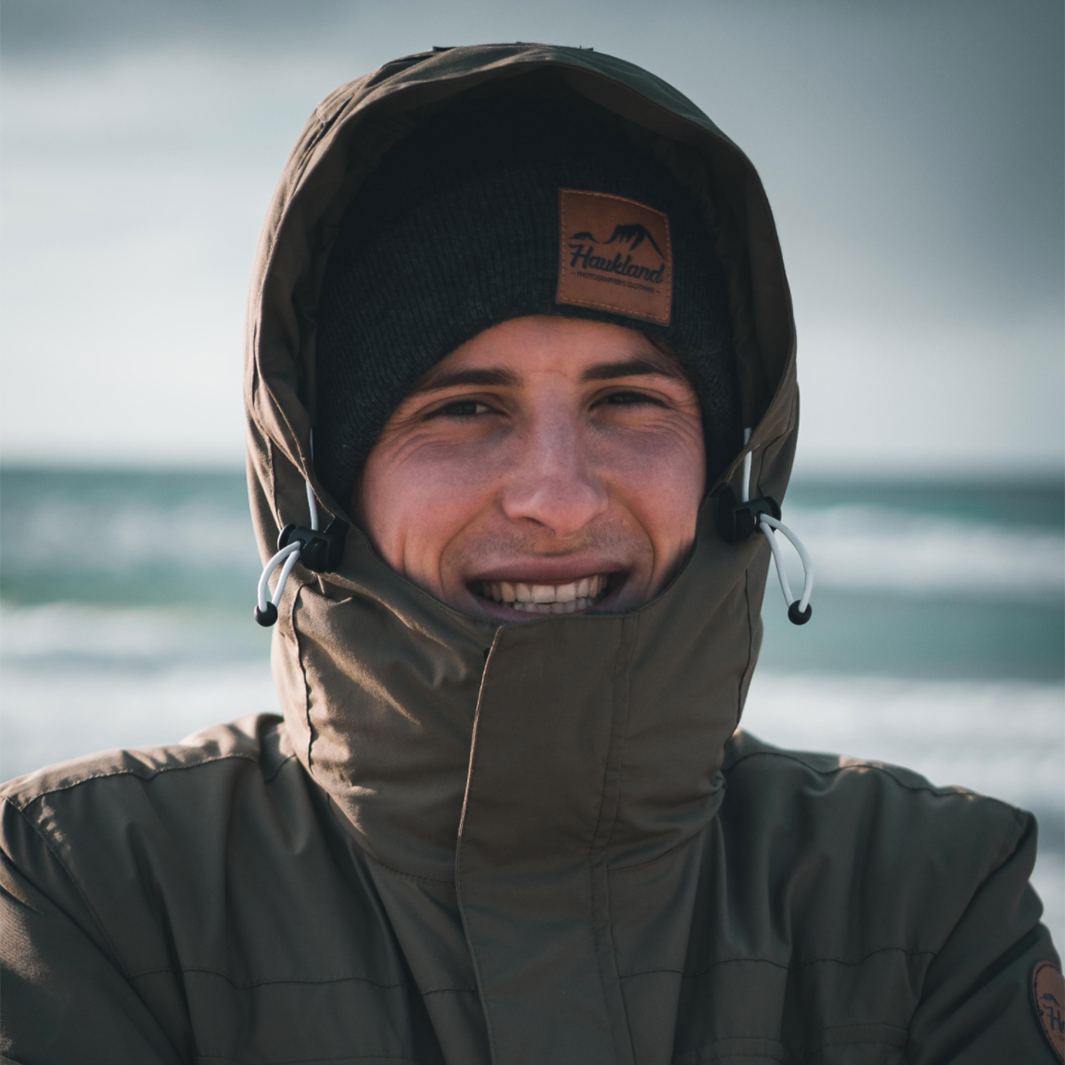 Fabian Zocher
I'm Fabian, 23 years old and I live in the beautiful Allgäu in Bavaria, Germany. Due to my close connection to the Allgäu landscape and especially to the mountains, I love to photograph outdoors in nature. Whether it's crystal clear mountain lakes, lonely peaks, or beautiful castles, the Allgäu simply offers everything a landscape photographer needs.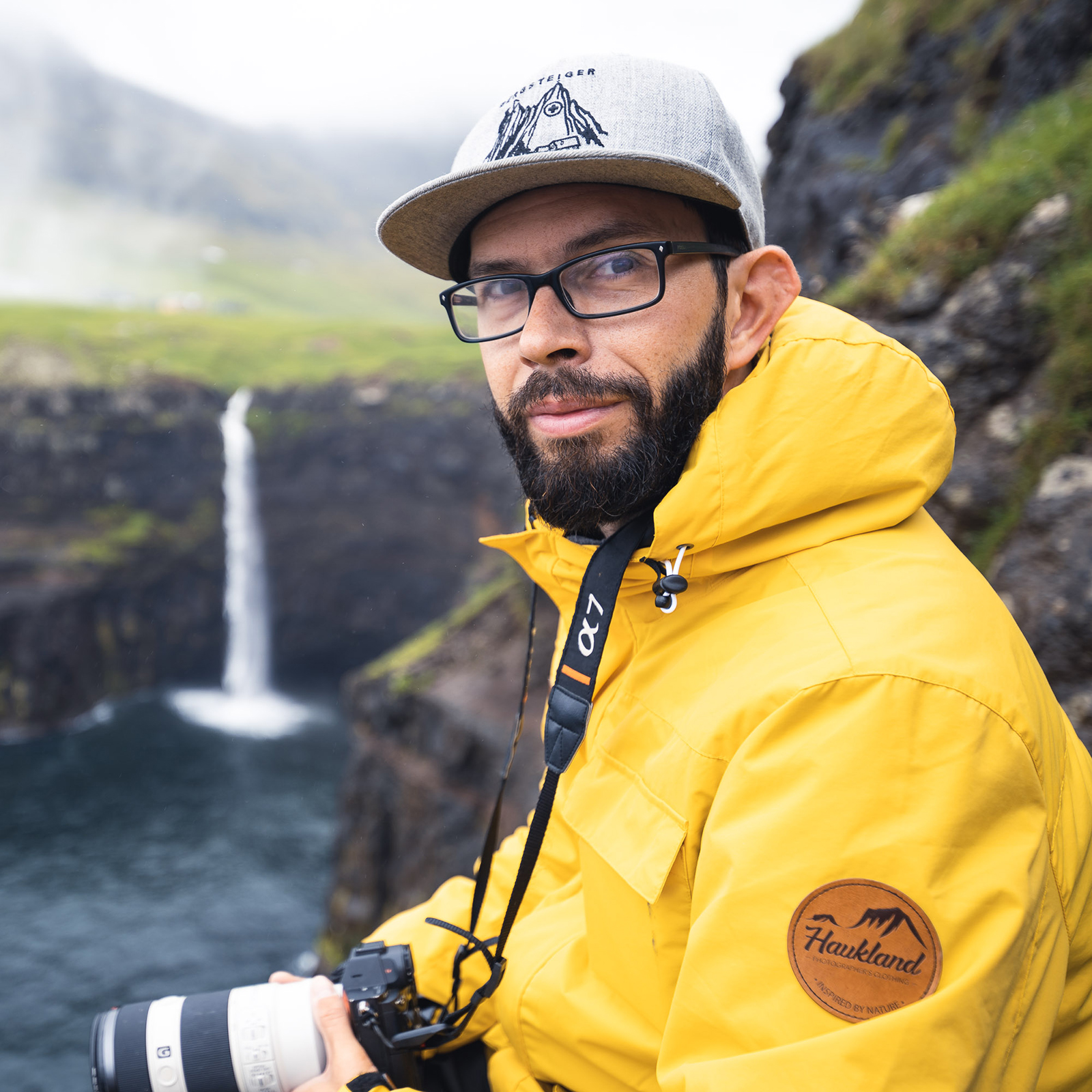 Fabian Künzel
My name is Fabian, I am 31 years old and live in Austria. I love taking pictures outdoors the most. Whether it's impressive landscapes, action-packed sports or adventures with my friends - the main thing is that it's outside.
My favorite places to go hiking are the Alps right outside my front door. It's incredible what there is to discover without having to travel far. When I travel, it's usually to the north, to Scandinavia. At least once a year I'm in Norway because that's where I started taking photos.