HAUKLAND VEST FOR PHOTOGRAPHERS
The padded outdoor vest for photographers is made of durable, recycled polyester and is the perfect companion for your next photo adventure. A total of 10 pockets offer you plenty of space for your photo equipment. Just like the 7in1 jacket for photographers, the vest contains the mini photo bag with compartments for SD cards and batteries.
The 200gsm padding and the hood will keep you warm on cold days. The Haukland vest is best suited for temperatures from about 23°F to 60°F (-5°C - 15°C)
This product uses more sustainable materials than many other textile products. Read more about the Haukland 10% promise here.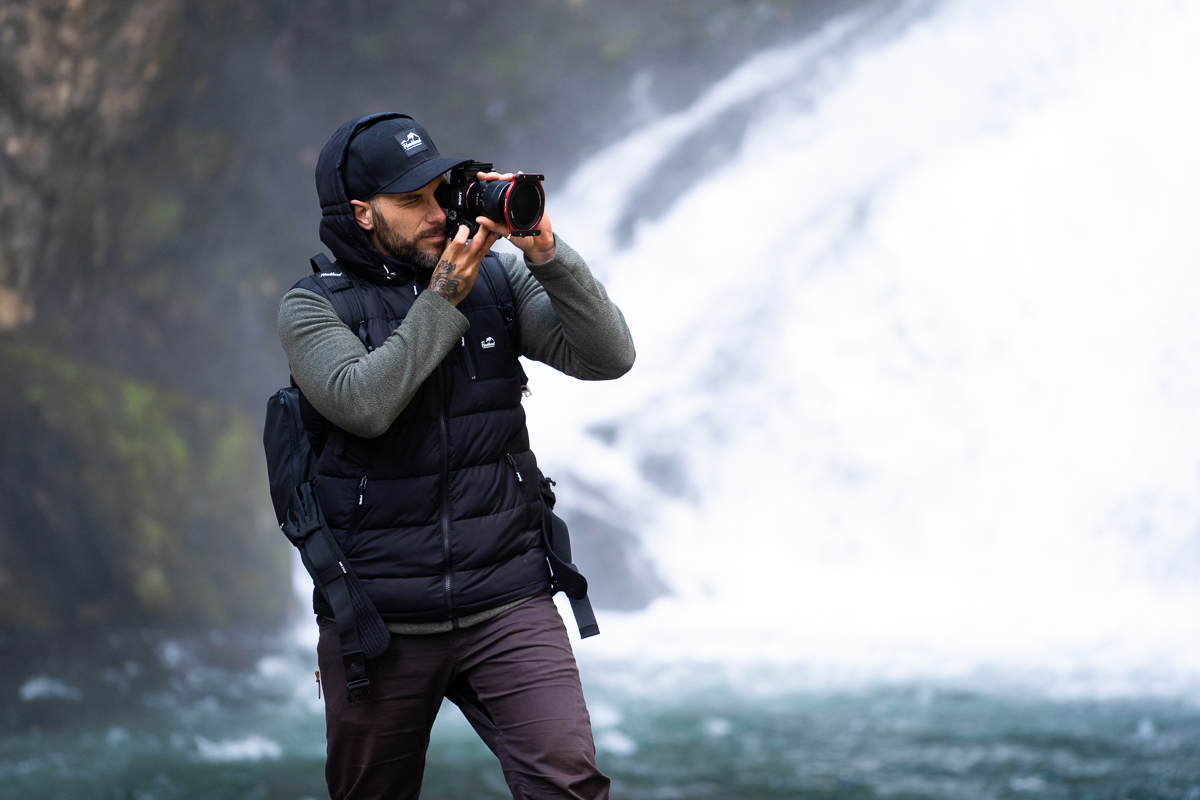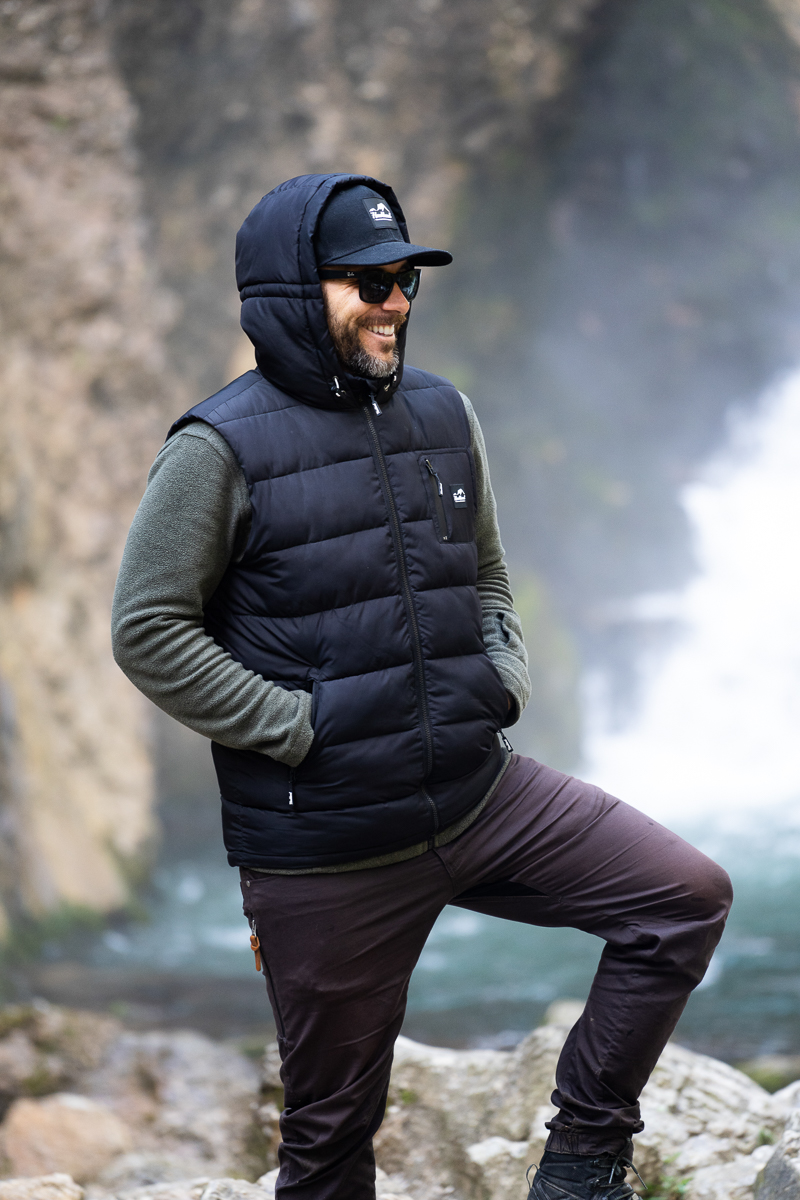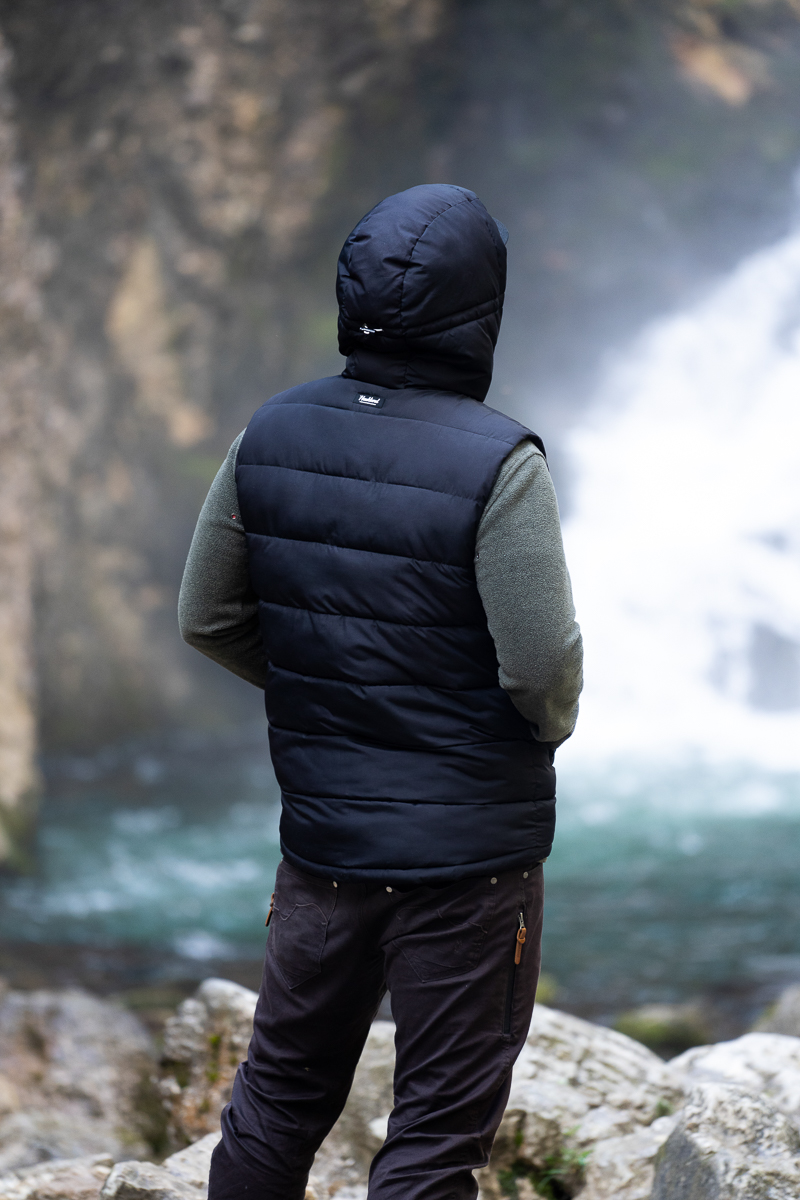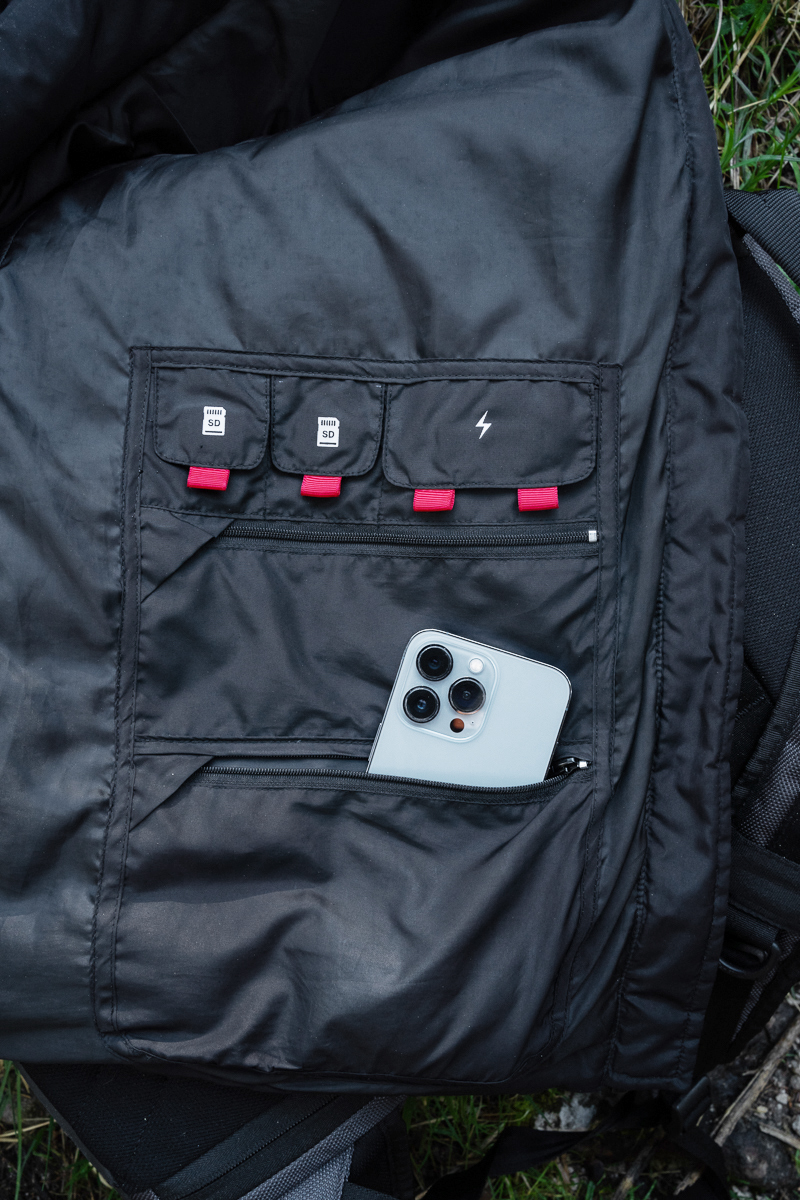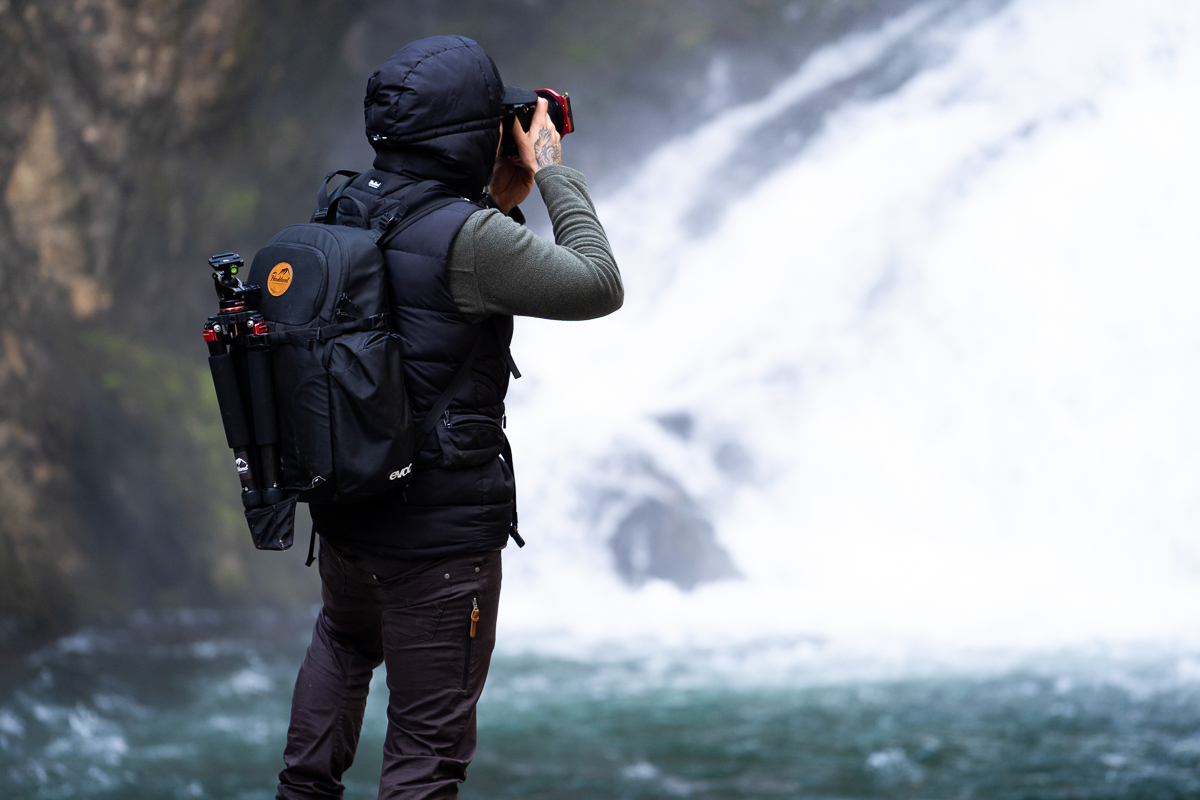 Do you want to know which size is right for you? In the size chart, you can find all the measurements for the Haukland Vest for Photographers.
Measuring sections